Ikiwa unataka tengenezewa Blog, Tukiko lolote la Harusi,Msiba, Mahafali, Tamasha, Matangazo au Habari yoyote usisite kututumia kupitia whatsapp 0765056399 au Barua Pepe fredynjeje@live.com. Follow me instagram @fredynjejephotography Twitter @Fredynjeje
The 35-year-old man was arrested by authorities in Barcelona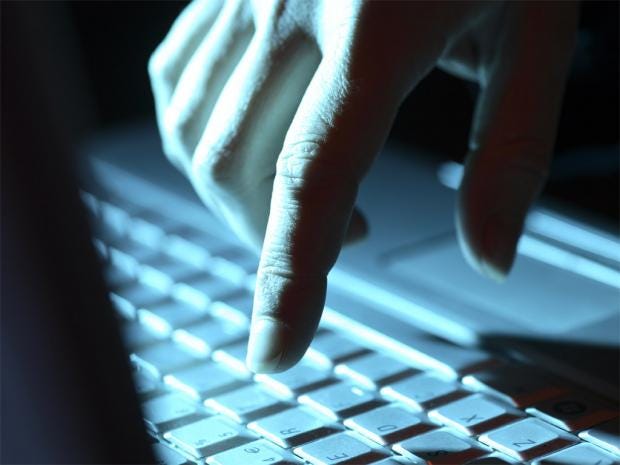 A Dutch national accused of being behind what is thought to be the biggest cyberattack in history has been arrested in Spain.
The 35-year-old man was arrested by authorities near Barcelona on Thursday.
He is suspected of launching a so-called distributed denial of service, or DDoS attack, which some experts have said was so large it caused a slow-down of the worldwide internet.
Such attacks are a criminal offence under Dutch law.
Police arrested the man on Thursday at his home following a request from Dutch police.
The man, whose birthplace was given as the western Dutch city of Alkmaar, was identified only by his initials: S.K.
He is accused of attacking the Swiss-British anti-spam watchdog group Spamhaus which uses a filter to target email spam.
A furious row erupted between Spamhaus and web-hosting company, CyberBunker, after the campaigners added them to a blacklist.
Following the blacklisting, Spamhaus was targeted with a massive DDoS attack which flooded the site with traffic until it came offline.
Spamhaus began using Silicon Valley Internet security firm CloudFlare to defend against the attacks - but they also came under fire.
According to reports the Ddos reached previously unknown levels growing to a data stream of 300 billion bits per second, which some experts believe resulted in slowing Internet traffic around the world.
Spanish police were alerted in March by Dutch authorities of large denial-of-service attacks being launched from Spain that were affecting servers across Europe and the US.
Dutch authorities described the attacks as "unprecedentedly serious".
Cyberbunker which is based in the Netherlands has more than 10,000 dedicated servers, and his housed in a disused nuclear bunker, it offers anonymous hosting to its customers.
Its website states: "In most cases we have no idea who or where our customers actually are. We do not know and we simply don't